Fleet Management
NFC based offline Fleet managment system form VM Salgaokar & Bros Pvt Ltd (Android App).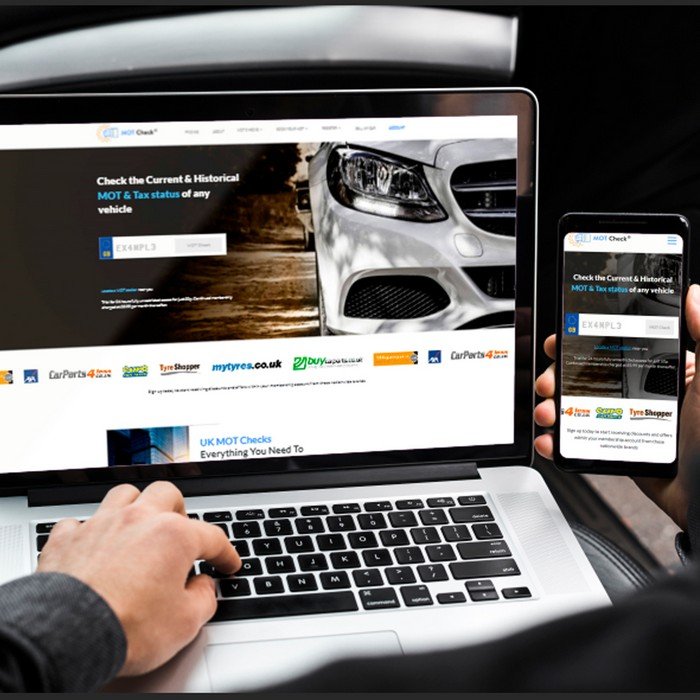 CheckMot
www.checkmot.com are a London based vehicle data office who offer one of the most comprehensive vehicle reports in the UK.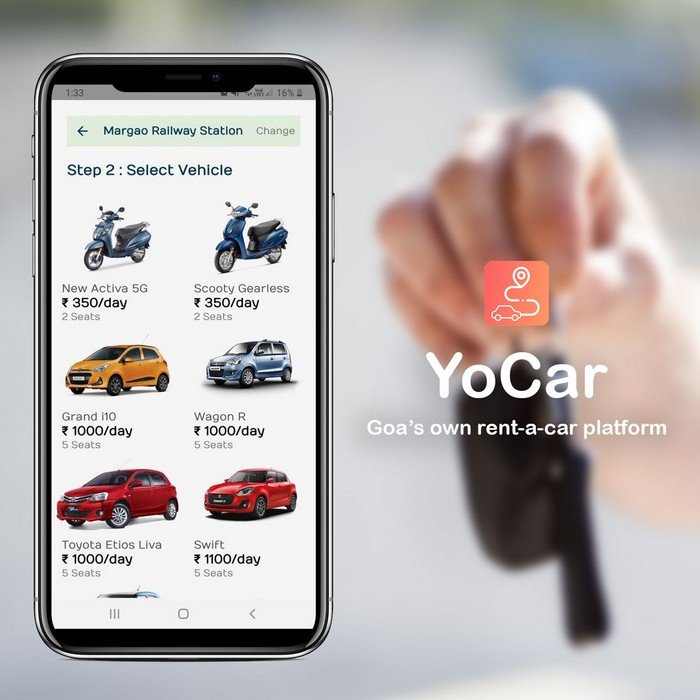 YoCar
YoCar offers self-drive car rental services 24/7 in Goa, that is delivered to your doorstep. With unlimited kms package options and prices which are best in the market.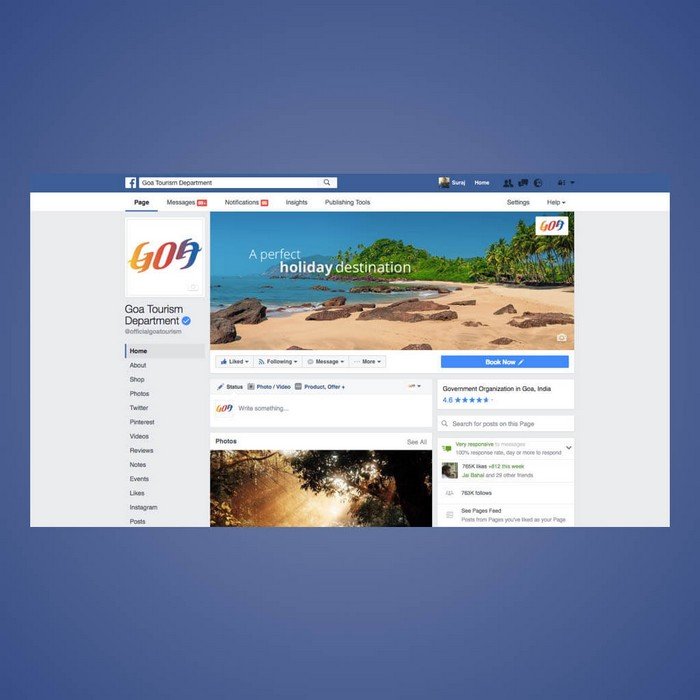 Goa Tourism
Digital Marketing & Contest for Goa Tourism for Goa Roadshow event 2016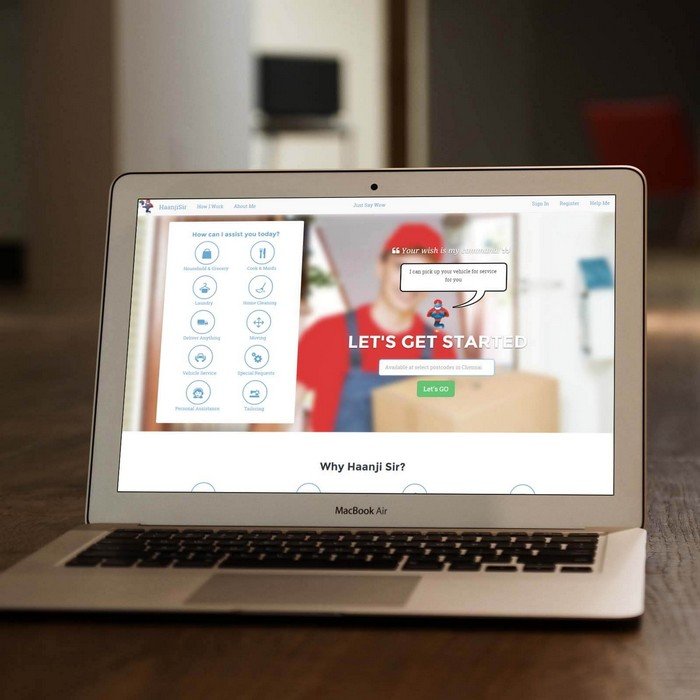 HaanjiSir
HaanjiSir - Your trusted assistant. One-stop solution for all your service needs (Website).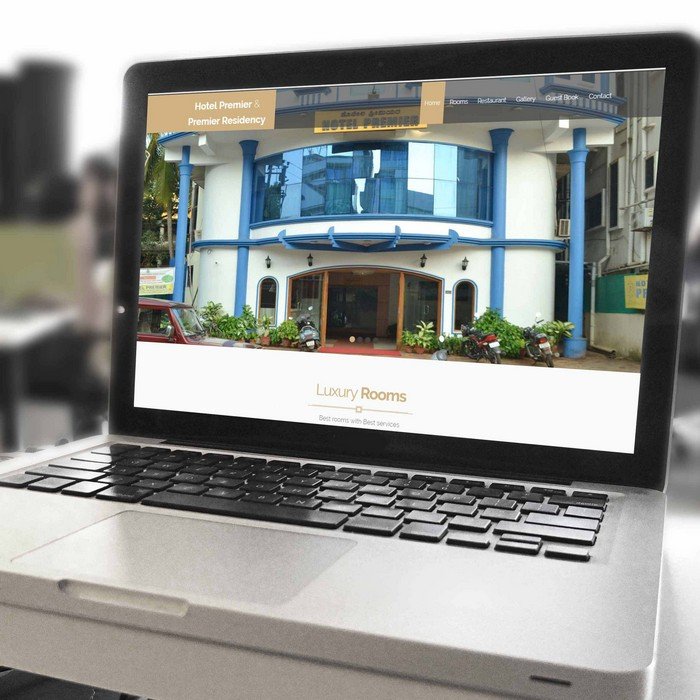 Hotel Premier
Hotel Premier & Premier Residency that is beautifully merged with modern luxurious amenities located near Karwar Beach.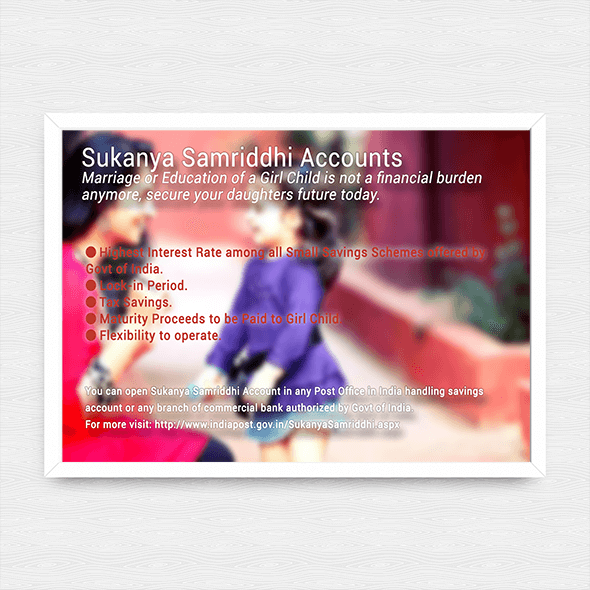 India Post (Goa)
Digital media marketing for Speed Post and Sukanya Samriddhi Account (Digital Marketing).
Liberty service booking app
Liberty autombile car service booking app for Cadillac in UAE (Android & iOS App).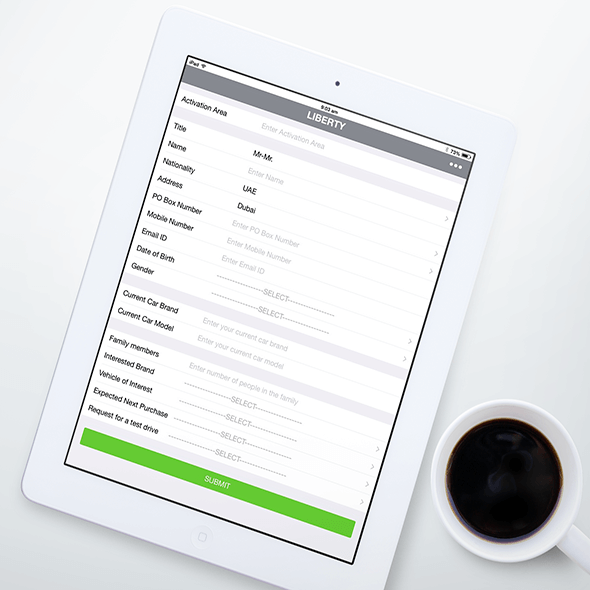 Liberty CRM
Liberty automobile CRM (or customer relationship management) app for iPad (iOS App).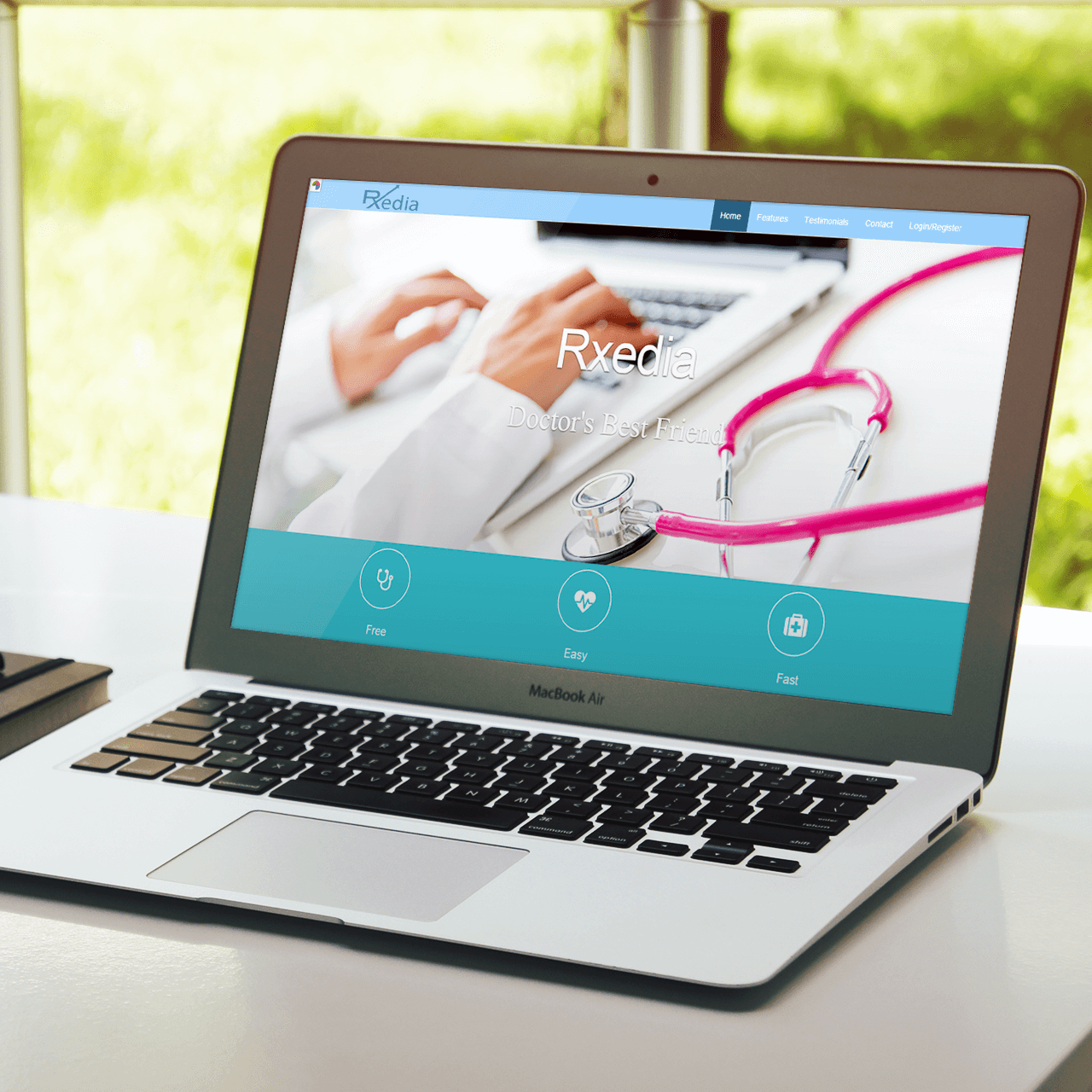 Rxedia
Rxedia - Doctor's Best Friend is a doctor patient relationship management portal. (Website)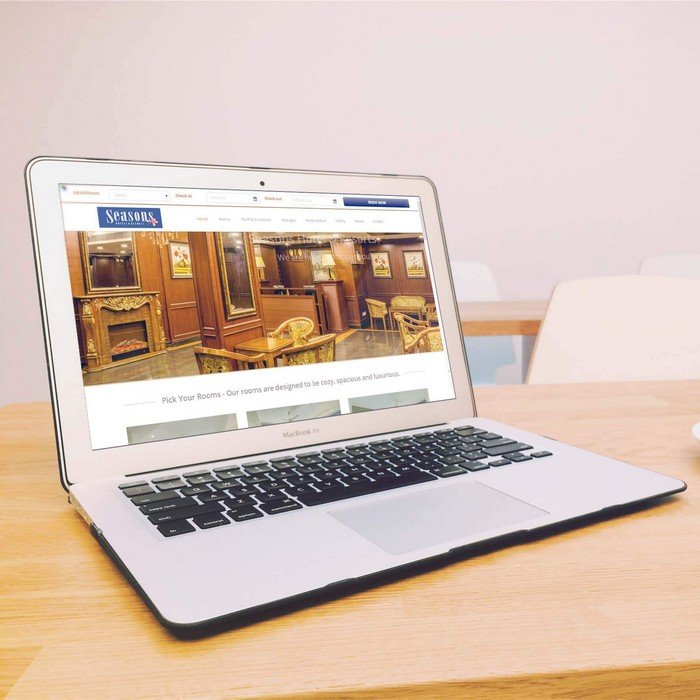 Seasons Hotels & Resorts
Seasons Hotel & Resorts - Online Hotel Booking Management System.
Work
Get A Qoute
---
We will be happy to bring your amazing idea to life.