In today's market most services have a Mobile Application to complement their existing service . LetsApp has been working with these to ensure they are at the cutting edge of their fields and delivering high quality value adding Mobile Applications.
If you are in the need of a Mobile Application for either your existing business or you have the next big idea, get in touch and we will guide you through the process from start to finish using our extensive experience in Mobile Application development to help deliver your product to market.
LetsApp provides full-service mobile app development solutions in goa for businesses and entrepreneurs. We mainly focus on iPhone App development and Android app development projects. We also do apps for iOS, iPad, Android tablets and wearable devices.
Android App Development
We build topnotch, robust, practical, and compatible web and mobile solutions for Android (Phone, Tablet and Wear). Appsinvo is one of the trusted partners with expertise and excellence in strategizing, designing, development & the deployment of your solutions. Our Android Application Development Portfolio covers Android Smartphones, Android Wear, and Android TV from Ideation to a Plethora of Post Launch Services. Appsinvo Team of Android App Makers is Adept at working around the different Technology Stack, UI/UX, and Users expectations every device comes with. Irrespective what device plan our clients come with, we give them an app that improves their operational efficiency, cost effectiveness, and overall market standing.
Our Android App Development Services Includes:
Android Specific UI/UX Design
Android App Redesign
Android App Testing
Android App Support and Maintenance
Customization of Designs layouts
Tablet Development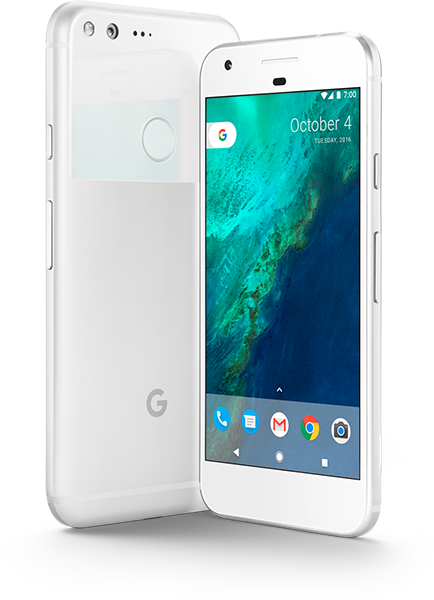 iPhone App Development
LetsApp is a leading iPhone App development company with completed more than 100+ mobile apps in 2018 with innovative quality & great UI/UX. Known for building iOS apps with consistently good user experience, we provide clients with end-to-end, high caliber an additionally strong iOS application development services matching particular needs of the corporate world. We are expert in building iOS apps. Designing top quality iOS applications, elegant UI designs, extraordinary UX, can only be possible with the help of an innovative and creative lab that is required by top iOS app developers.
Our iOS App Development Services includes :
Custom iOS Apps
Enterprise iPhone Apps
iPhone App Storyboards
iPad App Development
iPhone App Support, Optimization, and Maintenance
How Does It Work?
---
Working with us is a fun filled journey. From the early stages we focus on achieving the goals you set for your business. We make sure your thoughts are brought into reality.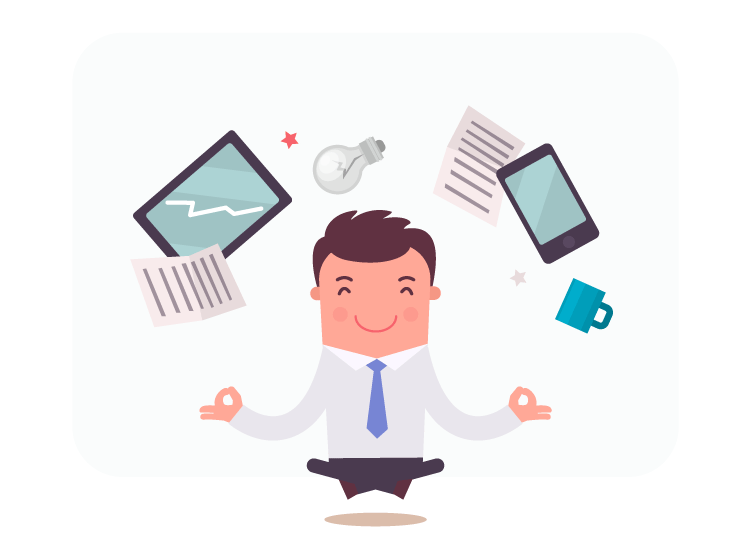 01
Write your requirements
Every great business starts with a small idea. We listen to you and we hear every small detail about your ideas and plans. Our analysts are not only techys but good market researchers too. They analyse your idea from all dimentions and come up for the perfect plan exclusive for your business model.
02
Sign the contract
We learnt from our experience that, a well documented project completes faster than any other. Our in-house talent brainstorms on your ideas and carvs the path towards the success of the project. We call it as SRS (Software Requirement Specifications). We present the SRS to you and we sign the contract to develop the software as per the SRS.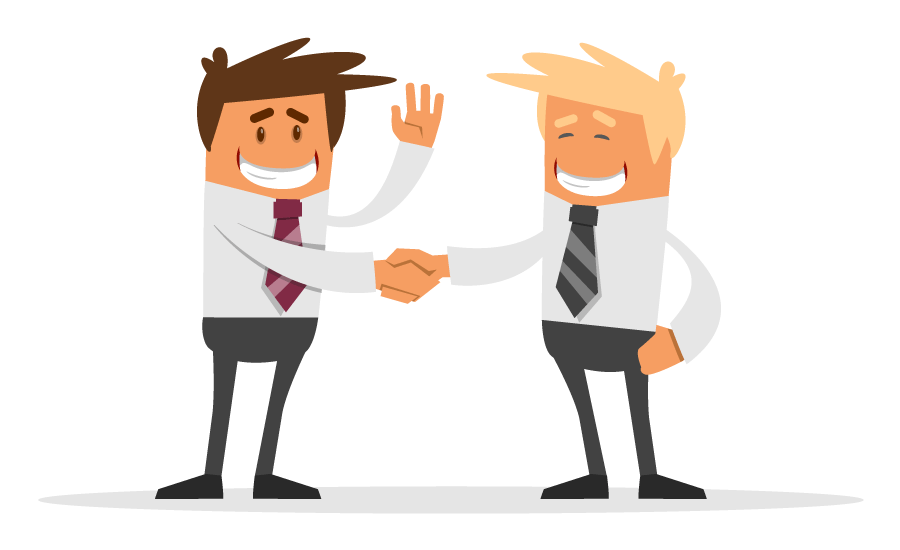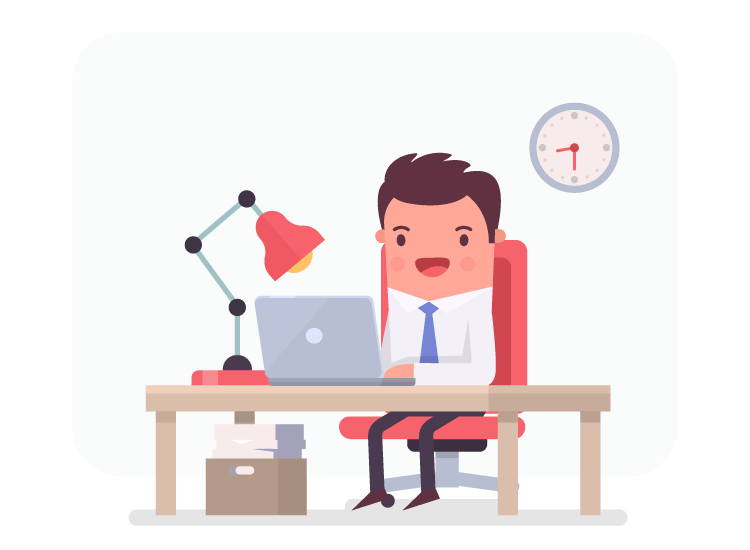 03
Development
This is the stage where all the magic begins. We chant our spells and add in the ingredients to create what the world is about to witness. We focus on User Experience extensively so that your product is readilly acceptable by its intended audience. We keep you in the loop too, by sharing prototypes and demos regularly. We are very concious about the users acceptance, we add alpha and beta builds for our registered beta users for their feedback.
04
Maintaenance
As you begin your journey into the market promoting your product, we stand by your side. We make sure that your product is available to the users all the time. We know that the world changes fast and so do our creations. Our projects adapt themselves to keep in pace with the rapid change in technology. We love to work togather with our clients for a long term and see our creations grow in the world.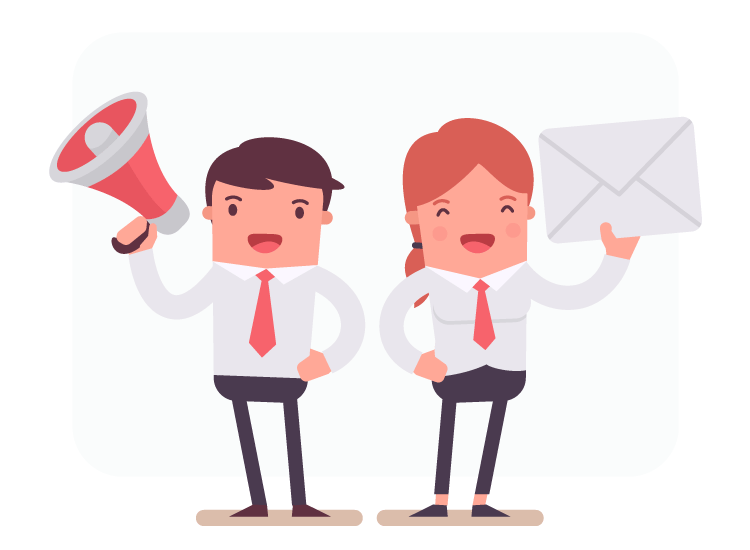 Work
Get A Qoute
---
We will be happy to bring your amazing idea to life.