User interfaces must feel natural without many distraction or the users will get frustrated and leave the app altogether. A greater part of our design philosophy involves cutting the clutter to attain the simplest form of user experience.
We value mobile app user experience and understand what all a mobile application can do for you. We believe "Design puts a shape to your courage."
iOS app design
With the experience of 100+ successful iOS app designed, we do understand the way an iOS app should look and work.
Android app design
Our app designers impeccably handle the entire android design process. That results in more user engagement and downloads.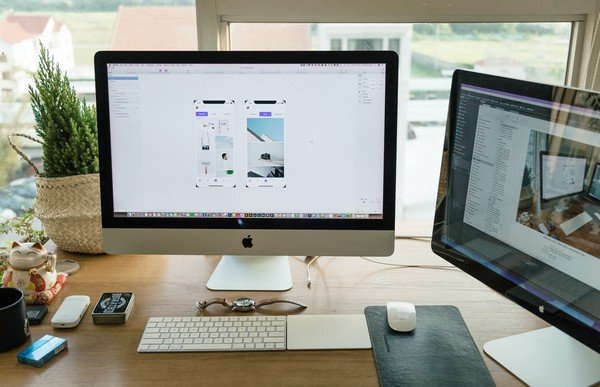 If you look closely, everything comes down to experience. We live in a world where bad user experiences, unfortunately, don't have a place. A great concept is as good as the design experience it is delivered on.
How Does It Work?
---
Working with us is a fun filled journey. From the early stages we focus on achieving the goals you set for your business. We make sure your thoughts are brought into reality.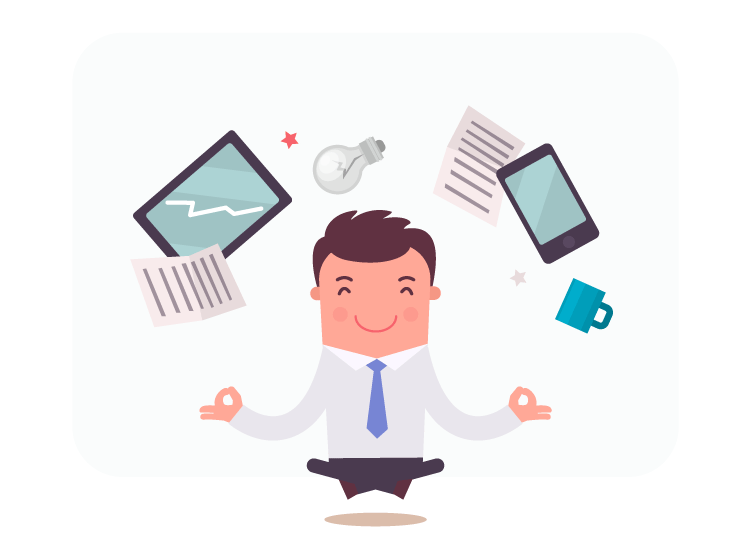 01
Write your requirements
Every great business starts with a small idea. We listen to you and we hear every small detail about your ideas and plans. Our analysts are not only techys but good market researchers too. They analyse your idea from all dimentions and come up for the perfect plan exclusive for your business model.
02
Sign the contract
We learnt from our experience that, a well documented project completes faster than any other. Our in-house talent brainstorms on your ideas and carvs the path towards the success of the project. We call it as SRS (Software Requirement Specifications). We present the SRS to you and we sign the contract to develop the software as per the SRS.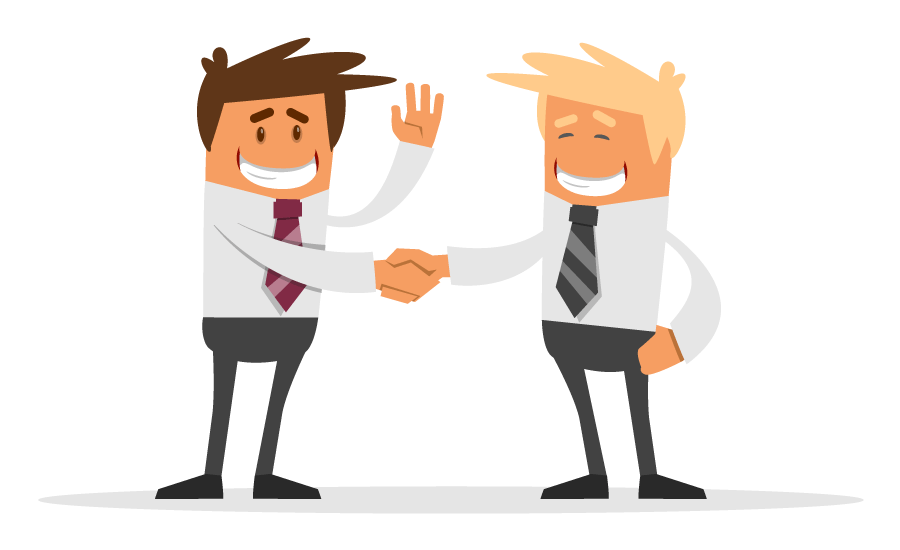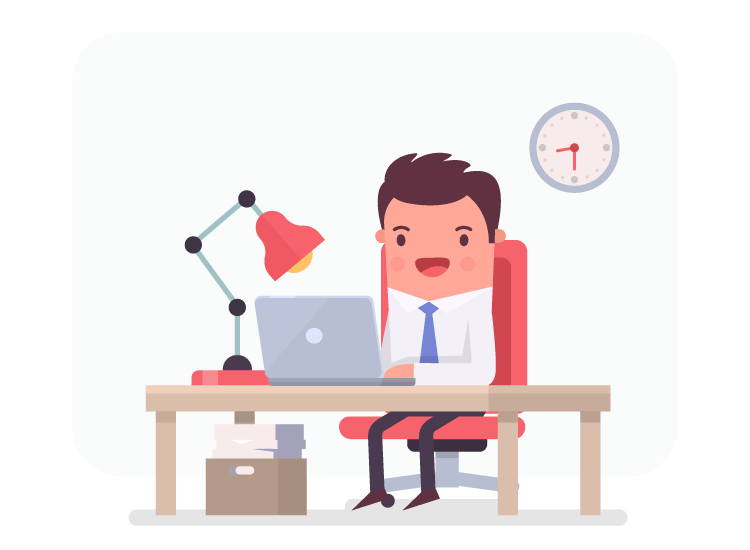 03
Development
This is the stage where all the magic begins. We chant our spells and add in the ingredients to create what the world is about to witness. We focus on User Experience extensively so that your product is readilly acceptable by its intended audience. We keep you in the loop too, by sharing prototypes and demos regularly. We are very concious about the users acceptance, we add alpha and beta builds for our registered beta users for their feedback.
04
Maintaenance
As you begin your journey into the market promoting your product, we stand by your side. We make sure that your product is available to the users all the time. We know that the world changes fast and so do our creations. Our projects adapt themselves to keep in pace with the rapid change in technology. We love to work togather with our clients for a long term and see our creations grow in the world.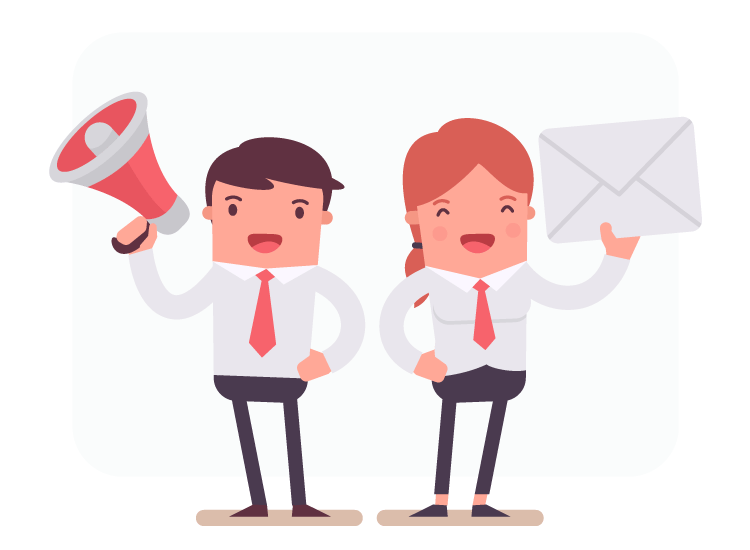 Work
Get A Qoute
---
We will be happy to bring your amazing idea to life.