If you need to make frequent updates to your web content and would like the ability to do it on a regular basis without having to worry about needing the technical skills to modify the codes that built your web design, a Content Management System (CMS) is your online solution .
Once you make a change in the content management system, it is immediately updated and visible on your website which means absolutely no downtime. Our content management systems allow you to easily update your website without the need for any technical knowledge, from any computer with internet access and without installing any software.
Our web Content Management System, developed on popular platforms such as WordPress, Drupal, Joomla, and OpenCart, offer you limitless possibilities to create, manage, save and deploy content on your website. Our tailor-made CMS solutions enable you to dynamically control your site's text, embedded graphics, photos, videos, audios, codes and applications. In other words our web CMS solutions give you 100 % control of the way your site looks, feels and reads, and thus enable you to respond to the changing and expanding customer web experience requirements.
Our Android App Development Services Includes:
Highly user friendly and rich of functionality web applications that match to your business needs.
Excellent productivity and scalability.
Complete customer support after development.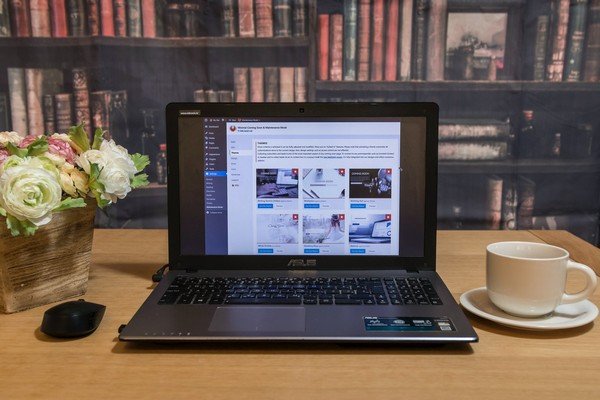 How Does It Work?
---
Working with us is a fun filled journey. From the early stages we focus on achieving the goals you set for your business. We make sure your thoughts are brought into reality.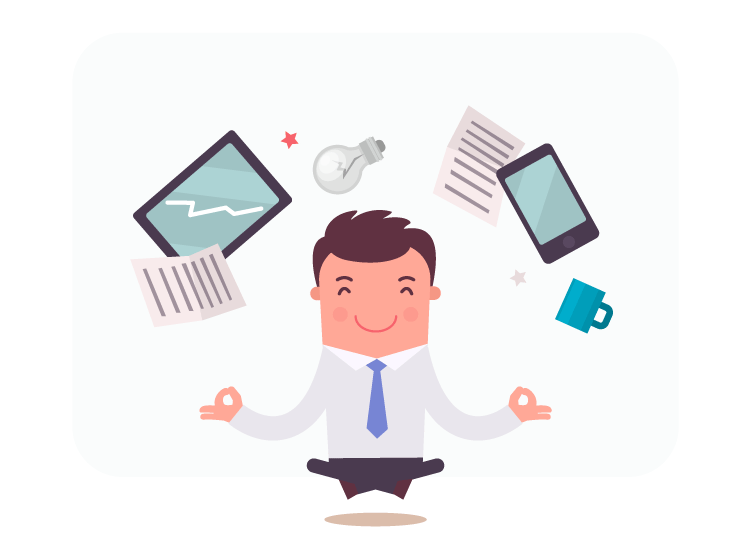 01
Write your requirements
Every great business starts with a small idea. We listen to you and we hear every small detail about your ideas and plans. Our analysts are not only techys but good market researchers too. They analyse your idea from all dimentions and come up for the perfect plan exclusive for your business model.
02
Sign the contract
We learnt from our experience that, a well documented project completes faster than any other. Our in-house talent brainstorms on your ideas and carvs the path towards the success of the project. We call it as SRS (Software Requirement Specifications). We present the SRS to you and we sign the contract to develop the software as per the SRS.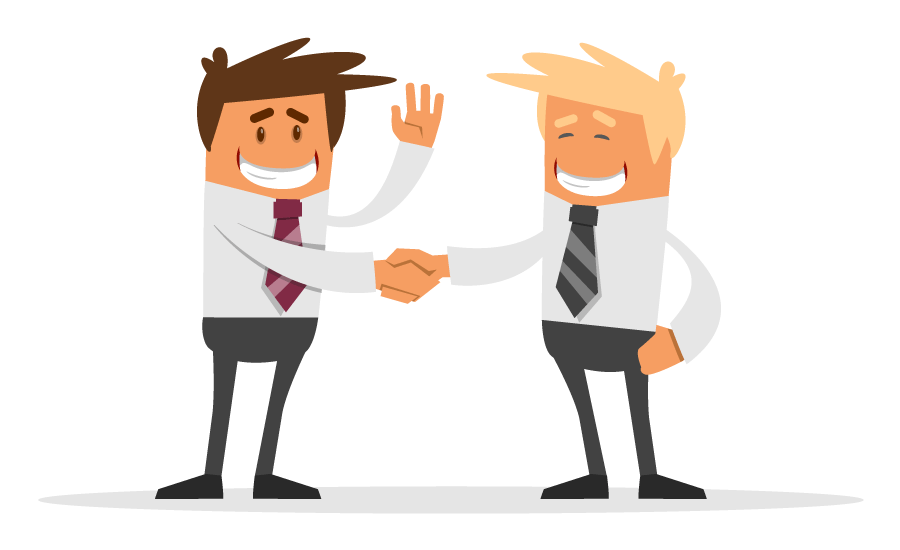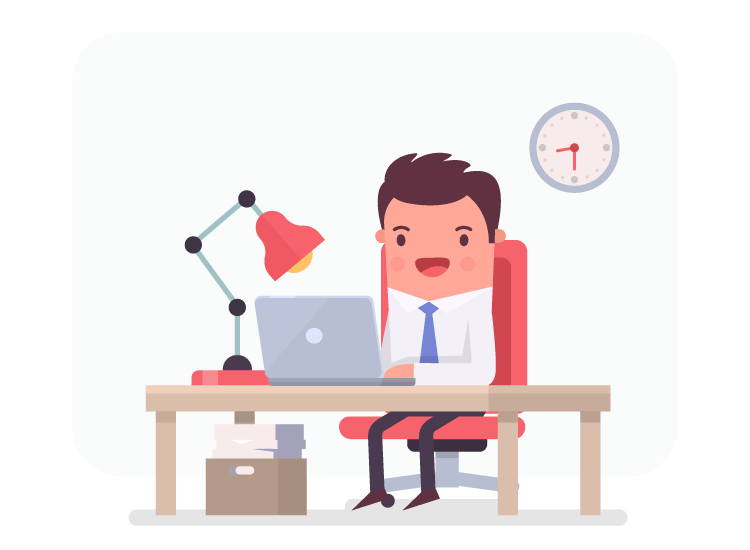 03
Development
This is the stage where all the magic begins. We chant our spells and add in the ingredients to create what the world is about to witness. We focus on User Experience extensively so that your product is readilly acceptable by its intended audience. We keep you in the loop too, by sharing prototypes and demos regularly. We are very concious about the users acceptance, we add alpha and beta builds for our registered beta users for their feedback.
04
Maintaenance
As you begin your journey into the market promoting your product, we stand by your side. We make sure that your product is available to the users all the time. We know that the world changes fast and so do our creations. Our projects adapt themselves to keep in pace with the rapid change in technology. We love to work togather with our clients for a long term and see our creations grow in the world.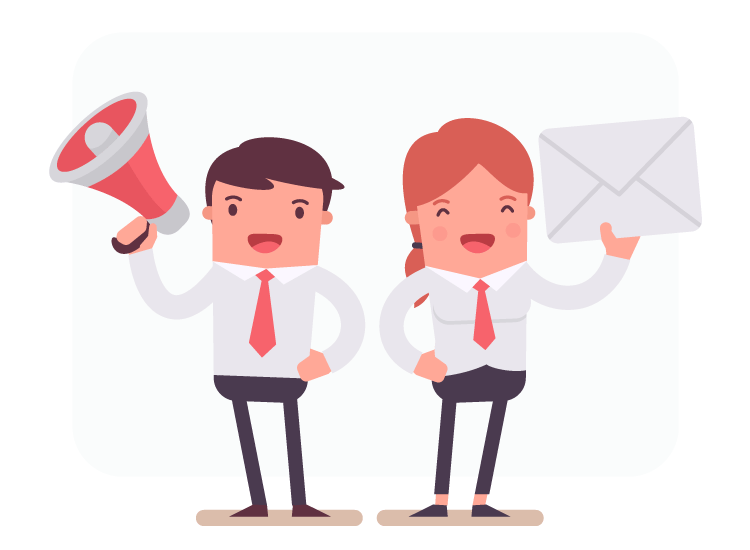 Work
Get A Qoute
---
We will be happy to bring your amazing idea to life.